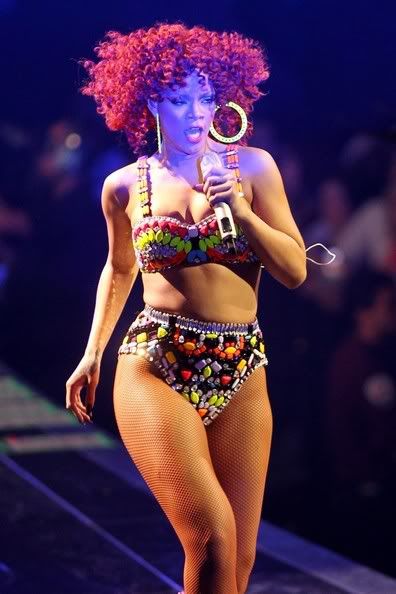 Fans of Rihanna, who enjoy her live performances, can watch the singer prepare for her LOUD World Tour via a series of videos popping up on the web. Check them out inside….
Rihanna wants fans to see how she prepared for her LOUD tour through a series of videos popping up on the web. In the clips, choreographer Stephanie Roos explained that the show is divided into five parts—LOUD, Hard, Sex Shop, Love/Hate, and Fun. And music director Kevin Antunes explained,
"One of the biggest goals that I have for Rihanna's 'LOUD' tour is she's got such big records—you hear them on the radio, you hear them everywhere you go. I think because her songs are so big around the world that you take it for granted that she's really, really a good vocalist and I want to make sure that that's highlighted in the show."
Check some of them out inside.